Guidance for your business
We offer financing in the form of conventional loans from $20,000 to $450,000 for businesses with diversified, inclusive ownership.
Enjoy support that reflects your reality as an entrepreneur by being guided by a team committed to your success.
toolbox
You will find in this toolbox a multitude of useful information for the start-up and evolution of your business. (Currently available only in French)
business plan
This tool will guide you through different stages of drafting a quality business plan, which is necessary for starting your business, obtaining a loan, and executing your growth plan. (Currently available only in French)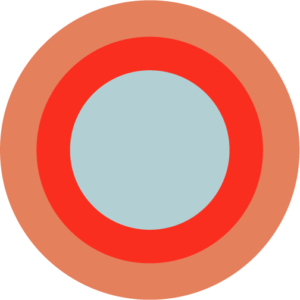 financial forecasting
Simple and user-friendly, this online application allows you to make your financial forecasts more easily and ultimately make informed business decisions. (Currently available only in French)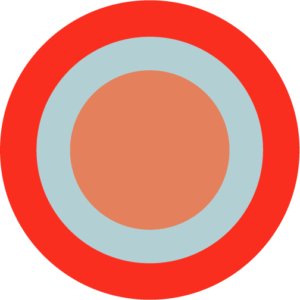 interactive tutorials on financial management
NEW! Simple, interactive tutorials help you better understand aspects of your business's financial management. (Currently available only in French)
new identity
In September 2021, Femmessor launched its new impact financing envelope for businesses with diversified ownership and, in the process, became Evol. Expanding its clientele, the organization has maintained a clear objective: to help create a more inclusive, equitable, and sustainable economy.
By drawing on Femmessor's 25 years of experience, Evol offers financing and personal, tailored guidance to entrepreneurs who want to have a positive impact on society. Thanks to the support of the Government of Québec (through its agent Investissement Québec), National Bank, BDC, the Fonds de solidarité FTQ, and Fondaction, Evol has a budget of $52.5 million to support the creation, growth, acquisition, and succession of impact businesses and those that want to implement structuring initiatives in sustainable development.